We are Laxer
We give your brand
quite the story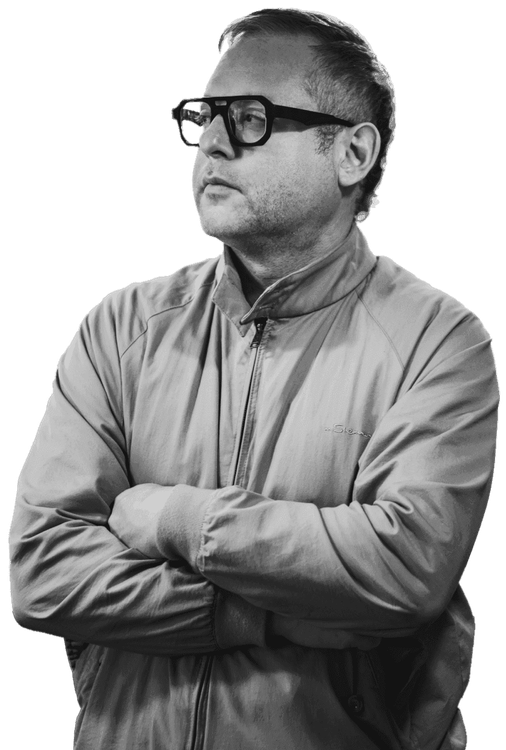 David Laxer,
Chief Storyteller
Services:
Strategic Narrative
Core Messaging
Thought Leadership
In a world where decisions are made in a matter of seconds,
you only get one shot.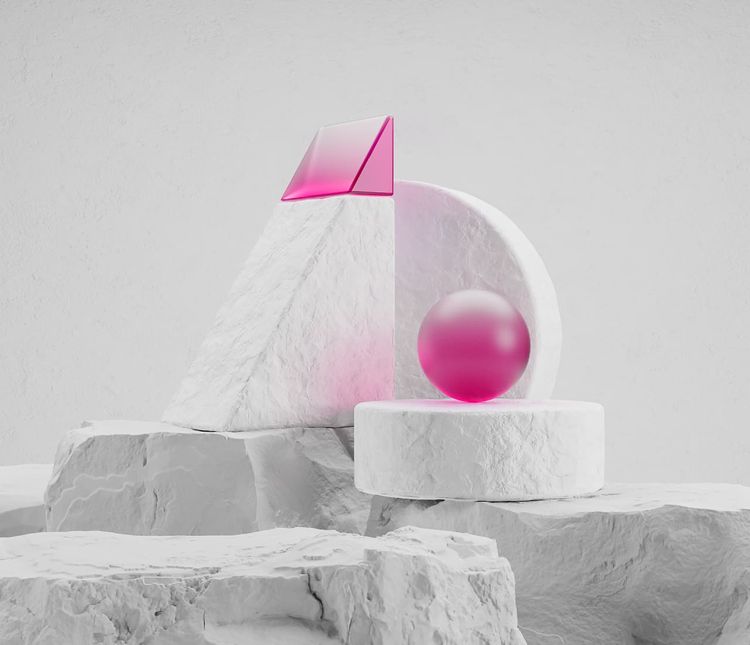 Whether you're targeting investors, customers or users, you not only have to get to the point quickly, you have to give them a reason to believe you're about to make their lives better, or at least make life itself better.

Strong strategic core messaging is what lies behind that strong first impression.
It is also the foundation for whatever comes next
we partner with ambitious founders and executive teams
who want to stand out and go big.
The strategic 
narrative 
process
Ask
Deep dive into your business, interviews with key stakeholders, client surveys.
Research
Competitive landscape, customer motivators, cultural contexts, emerging trends.
Think
Walk, run, swim, lift, play tennis, meditate, drink, eat, dream.
Sit down & write
Articulate the brand's opportunities, 'big idea', core story.
Deliverables:
ZERO-FLUFF STRATEGIC PRESENTATION 
a.k.a the short & sweet.
Includes:
Competitive landscape
Brand opportunities
Reasons to believe
Mission statement
Vision
Tagline
Manifesto and minifesto
Tone of voice
High-level messaging and hierarchy
A:
Day 1 content
Turning the internal strategic narrative into external core content for Day 1.
Includes:
website copy, company deck, welcome series.
B:
Brand Naming
Great brands have great names that already tell a core story. Ideal for startups that want to make a strong name for themselves from the get go. 
C:
Content Strategy
A strategic blueprint for quality content based on competitive landscape, key cultural contexts and audience segments.
Includes:
editorial parameters and calendar
Before you proceed, a few things you should know about us
Do's
Core story  / Manifesto / Thought Leadership
Content with long shelf life
Work with ambitious founders and executive teams
Don'ts
'viral' content that will bring you millions of followers
Content with short shelf life
Work with clients who want more of the same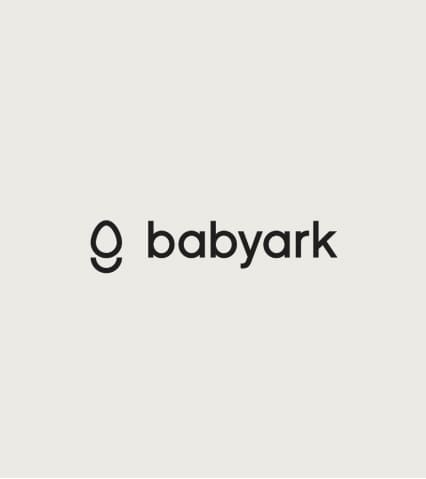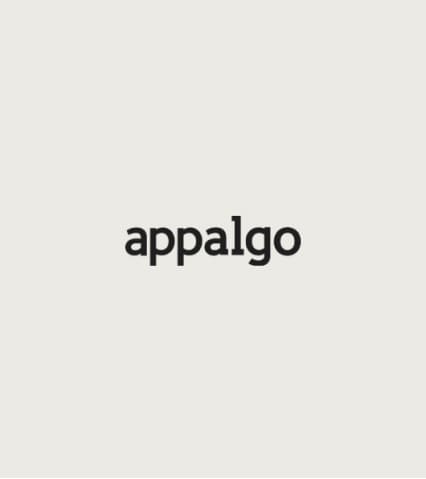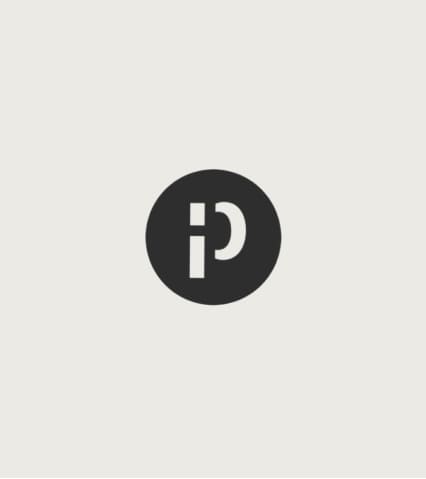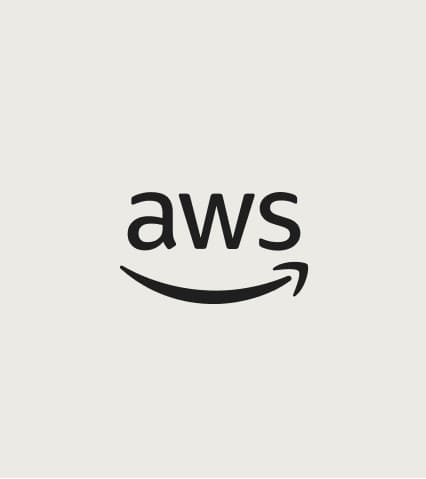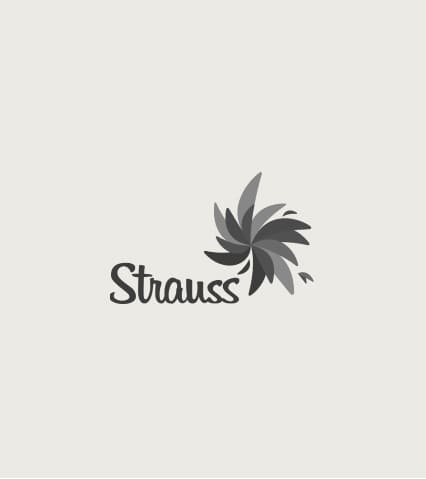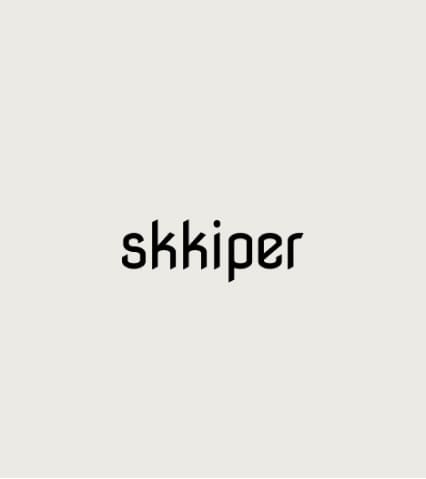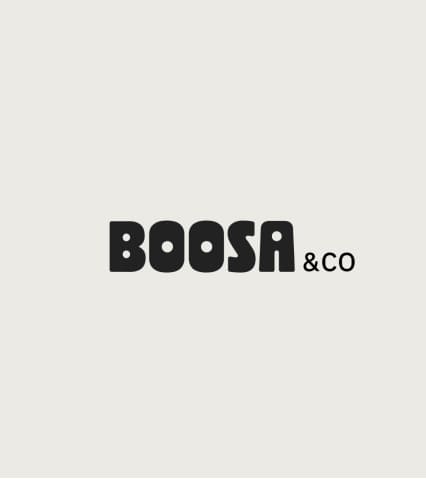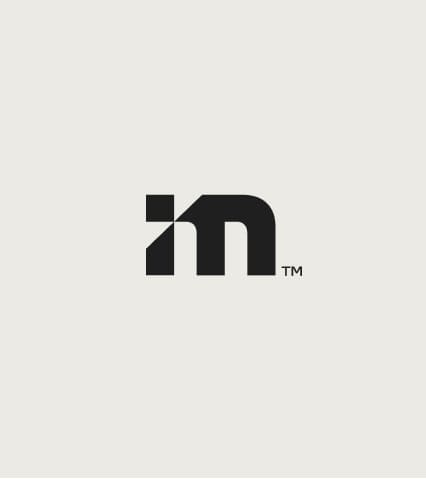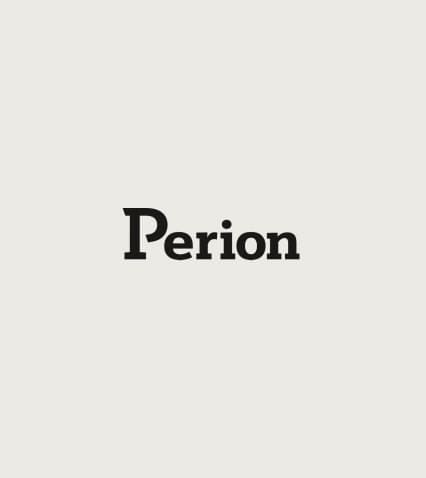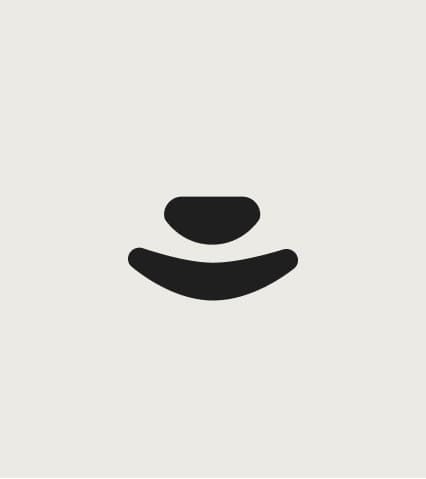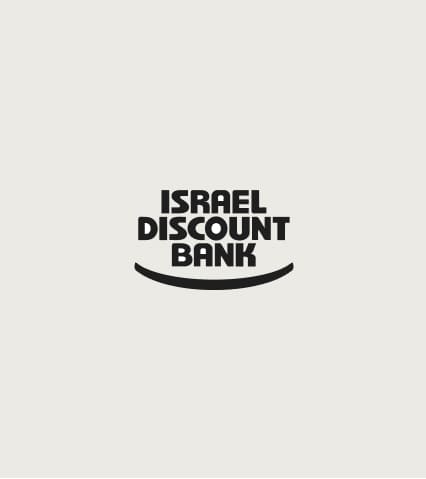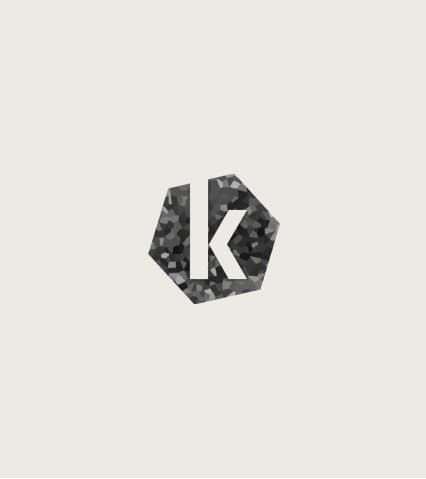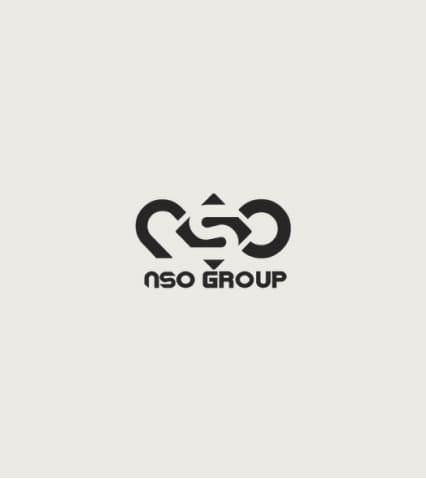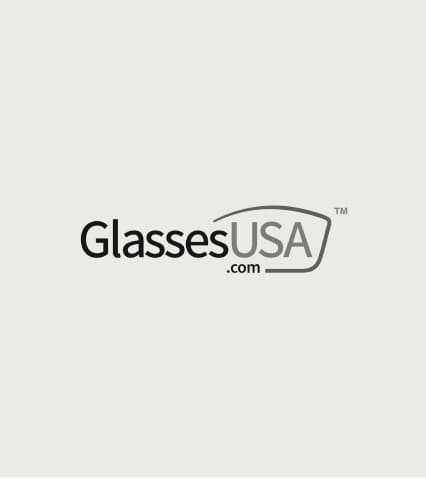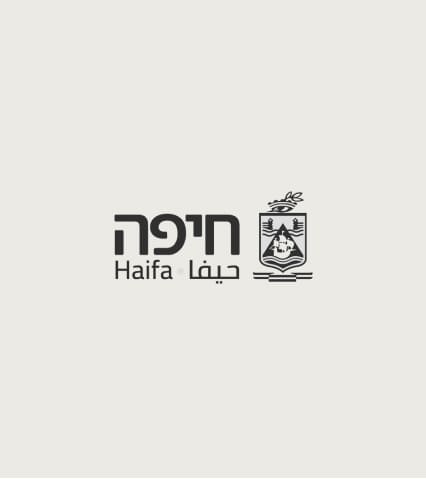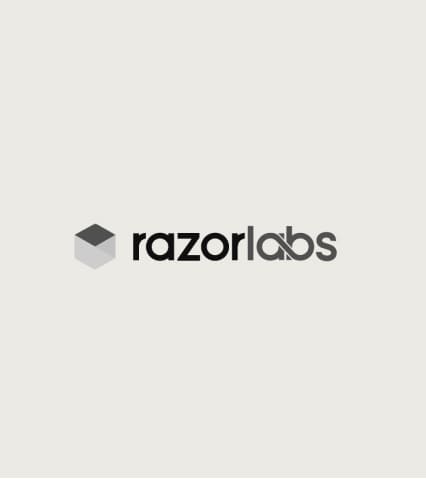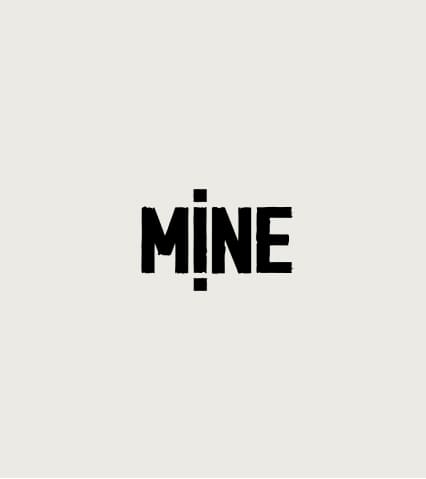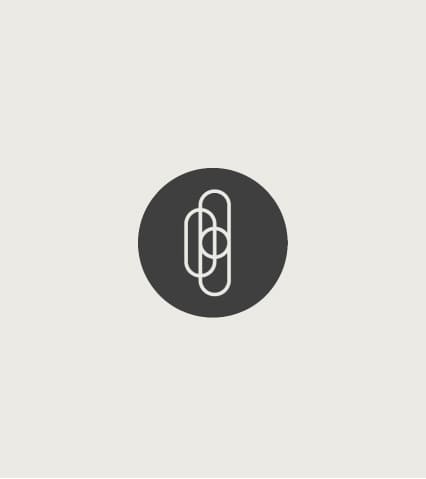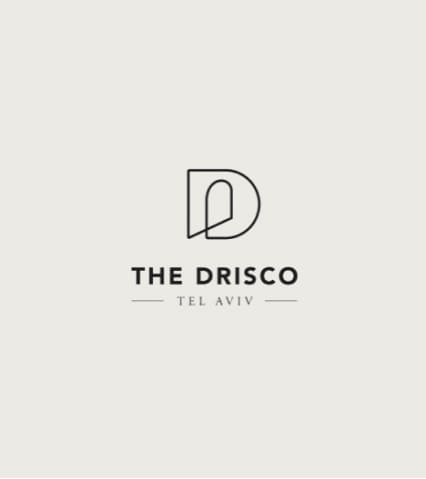 The Rocky Mountain Soap Company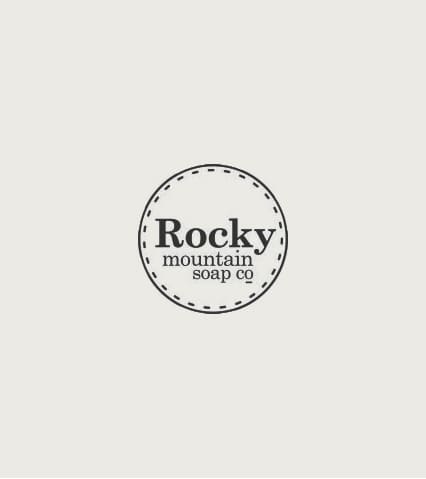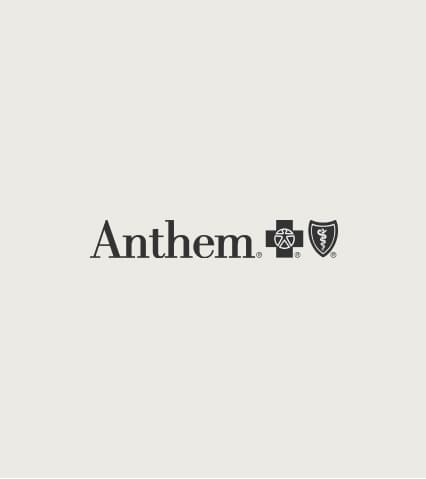 Let's talk about you
7 questions
to make sure we're
a good fit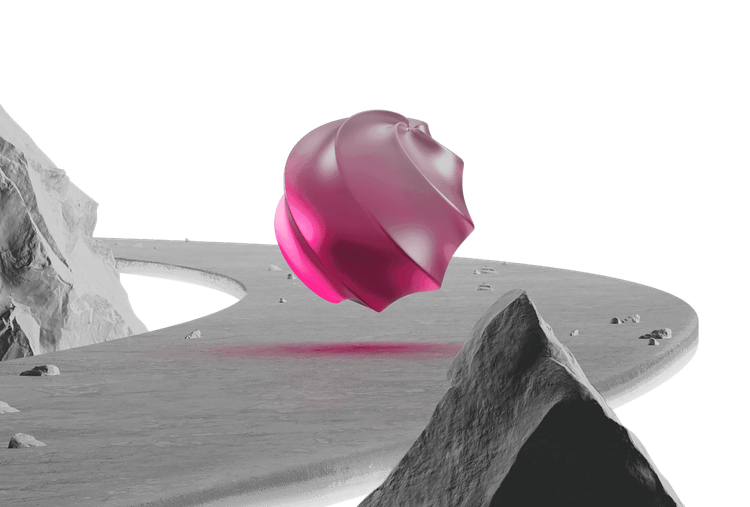 Great ideas straight
to your inbox?
YES, PLEASE!