I bring years 
of experience building 
& shaping brands with 
a steady hand of creativity,
vision and counsel."

David J. Laxer

Strategist & Storyteller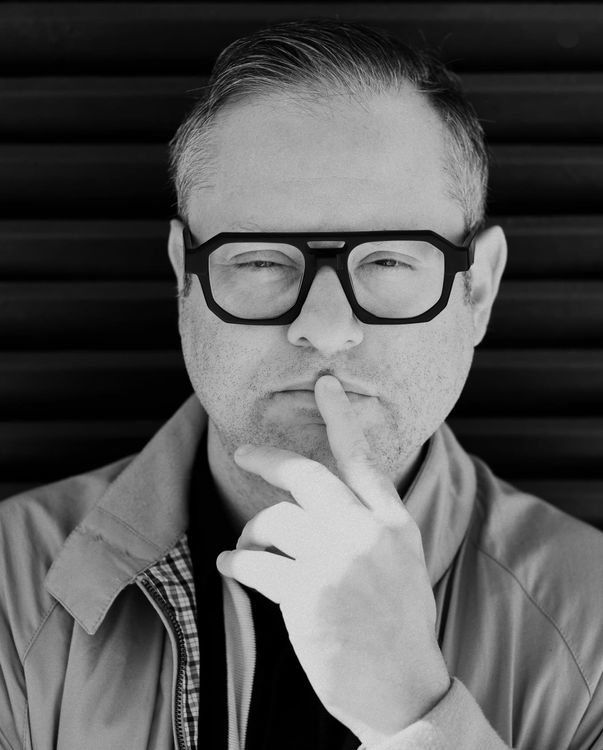 Grown up stories
for ambitious
brands
After almost 20 years as a copywriter, creative director, brand strategist, product builder and chief storyteller, in 2017, I made a change. I decided to focus on what I do best - words. Specifically, words that convey big ideas. Helping clients define what makes them special, why their customers should care -- and developing just the right words to create a connection and develop trust.
I made another change as well. Instead of working on long term retainers, I decided to work in short, highly focused sprints where I bring the highest degree of value. This helped me stay on my toes and always make sure I bring my absolute best. This also helped build my reputation and create a long list of satisfied clients.
My work has crossed almost every industry, from luxury to tech, from mass market retail to boutique brands, from B2C to B2B. I don't believe in formulas, copy-paste or cliches. My work is always to the point, insightful and 100% fluff free. More importantly, it is built for impact.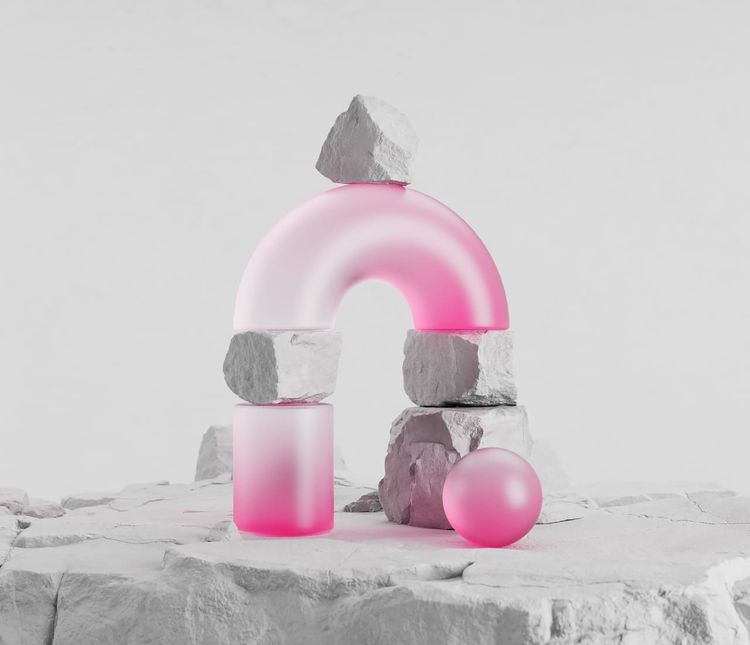 Partners:
Laxer partners with select strategists, storytellers, designers and content creators on complex projects on a per-need basis
Work with us
01.
Rachel Mendelovich
CEO at hellopurple
Retaining David's services was, by far, the best thing I could do for my brand. I first approached David when I encountered his unique ads and brilliant posts, I felt he had a way with words and a true talent to complement them with visuals. What I learned over time is that this description of David is lacking. It turned out that above all else, David is simply an artist. His craft is bringing brands to life in a way I haven't seen with anyone else. His inputs on the product were always dead on, and his vision to what we could become exceeds even my own. To top that, David have become a friend and a go-to-person on all brand-related issues, and so much more.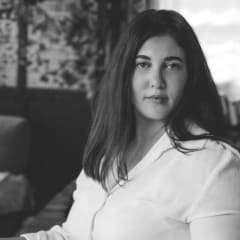 02.
Yifat Ryce
CMO at babyark.com | Strategy and Marketing Orchestrator
David has a talent to communicate simple and relaxed sophistication.. He played a central role in helping babyark not only make a compelling case for being the world's safest car seat, but also create a distinct tone of voice that comes across all of the brand's touch points. He's also very fun to work with!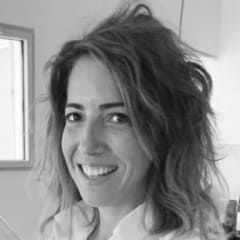 03.
Yael Artsy
Global Commercialization Director at Strauss Group Inc. | Innovation & FoodTech
David is a really fun guy who just gets it. He was a great resource to brainstorm with in improving sales funnels and was always there for great copy or anything that required out-of-the-box thinking. And, he's very fun to be around.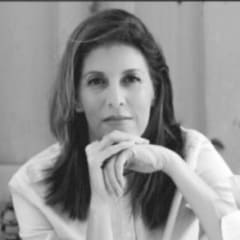 04.
Neo Leung
Neospeq - Founder & Director
David is a passionate professional with an intuitive understanding of the global luxury market. He has played a big role in crafting Neospeq's messaging, voice of tone, and unique offering.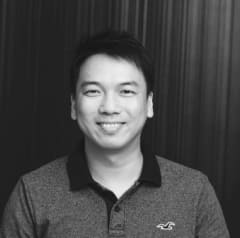 05.
Rae Blanca
Managing Director at Boosa & Co
Hands down, hiring David Laxer for our core brand messaging strategy was one of the best investments we made in our company. Not only was he able to understand and communicate our mission in simple terms, he was able to identify with and understand our client base - so he built us a messaging strategy that not only completely spoke to them - but CONNECTED with them, and portrayed our brand and the emotions behind it. Everything David built with us *elevated* our brand in some of the most important ways - what we do and why we do it become clear to our audience, and he had important input that changed even the layout of our website to present and drive our key values even better. Hiring David is a game changer, I wouldn't hesitate to work with him again!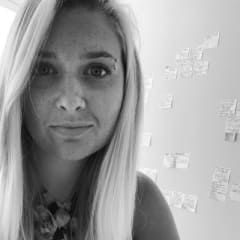 06.
Itai Bichler
Marketing and Influence | CMO | Global Marketing | Leadership
David is a big picture guy who has a unique voice and tone. It's been a great experience working with him on Skkiper. He's helped sharpen our messaging, given our brand a personality and a reason to believe. David balances between strategy and creative, really getting into our prospective client's shoes and crafts engaging content that speaks to their needs and wants. He's fun to work with, gets it and I highly recommend working with him on anything to do with core messaging.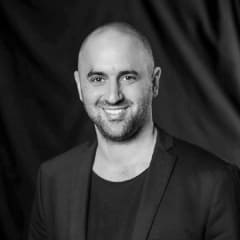 07.
Carmen Deville
Marketer, Strategist, Storyteller, Feminist, Horse-rider and Proud Mum
The consummate professional: David has a way with words and more importantly an uncanny ability to get into the head of the client, fast, to articulate ideas, big and small. He nails it by deeply listening and bringing his own insights. He writes 'serious' content, but with flair and so brings our vision to life. I would highly recommend him for anything to do with meaningful storytelling and thought leadership content.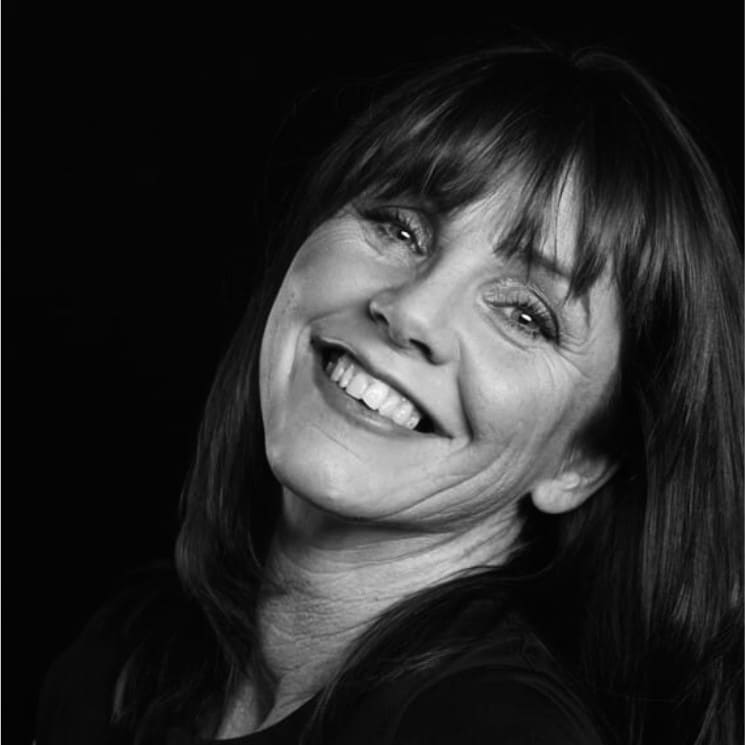 08.
Daniel Rothman
CEO at GlassesUSA.com
David is a talented creative and brand expert who played a key role in developing our standard of communications. From providing the brand strategy of all our brands to heading our content department, David was involved in many aspects of the company and its activities. He is a gentleman, has real style and added great vibes to the entire company.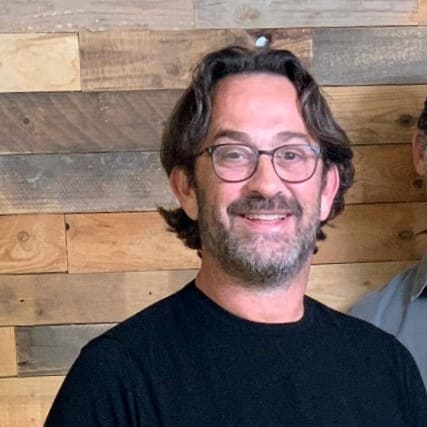 09.
Jonathan Abratt
Senior Managing Director at Ankura Consulting Group
I had the pleasure of working with David on a corporate re-branding as well as update to the look and feel of one of our apps. From start to finish the process was expertly managed by David and his team, and the final deliverables were of an exceptional quality. Working with David, I realised that he considers all the angles, the hard ones included, and this demonstrates his 360 degree approach to all projects on which he engages. Highly recommended to work with David!
10.
Ashley Rindsberg
Media, journalism, tech.
David is a rare combination. He's equal parts high-design, brand expert, and chief editor. Usually you get one or two of these at the expense of the other, but David has managed to break the convention. If you're looking for brand-new ideas, effective marketing, or brilliant editorial perspective, hire him.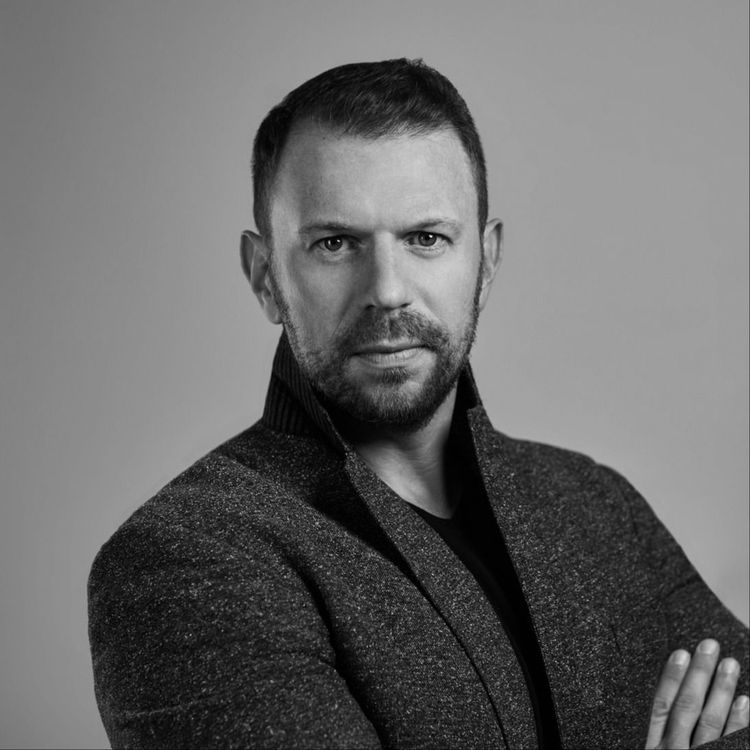 11.
David Hazony
Editor, translator, author, publisher
Think "Creative" when you think of David Laxer. I've seen him as a dreamer, a planner, an entrepreneur, a visual designer, a conceptual genius, a responsible completer of projects, whether for a magazine, a website, an artistic project, or a business. He is sharp, determined, creative, and shockingly insightful. There are very few people in Tel Aviv who can do what he does, who bring such a rich combination of abilities and instinctive understanding of how things ought to be. And he's a blast to work with. I cannot recommend anyone more highly.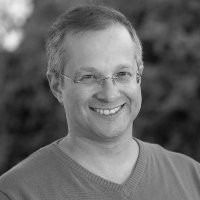 12.
Asaf Juhn's
Chief Executive Officer at iSaffron
David knows where you need to go, and how to get you there. quickly and efficiently. He's fully engaged and treats the project as if it was his own. David is a great communicator and ideas guy, and very fun to work with. I would highly recommend working with him if you need someone to articulate strong, strategic messaging in a creative way.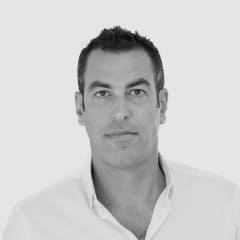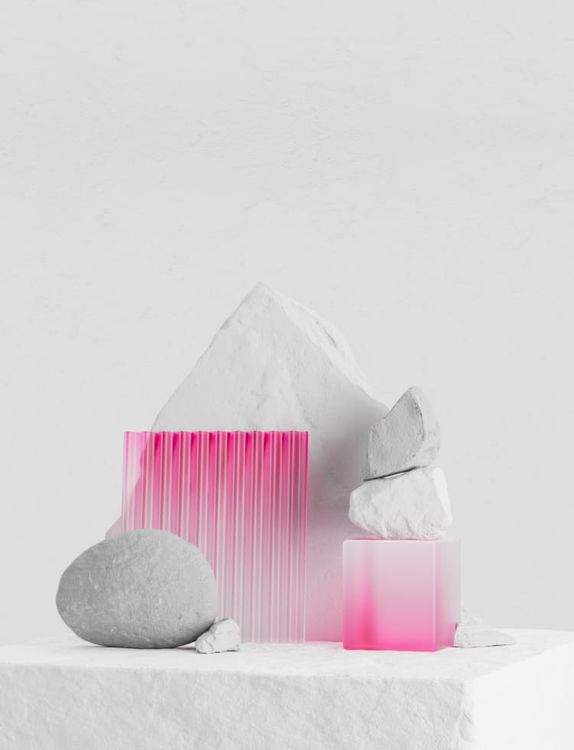 Let's talk about you
7 questions
to make sure we're
a good fit