You have only ten seconds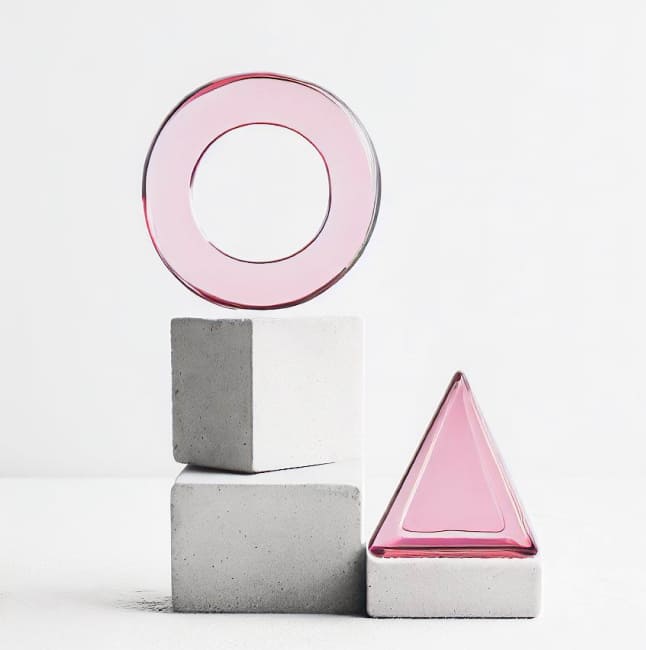 You have only 10 seconds. If you can't decide whether or not to stick a knife in it in 10 seconds, you won't last long here. 
That's what many VC's say, and one of the first things we tell entrepreneurs who think a brand is something they will eventually get to once they've raised that 1st round of investment.
A structured strategic narrative process doesn't take months to achieve, nor does it cost 6 figures. 
It can however often provide founders in about 30 days not only with a strong understanding of their purpose, but an effective way to distil the real value proposition, a smart audience segmentation and a deep understanding of the real competitive landscape in which their business is operating.
<Laxer>